Learn what to serve with roast, and how to make the best complete roast dinner. These side dishes, sauces and condiments are everything you need - from traditional potatoes, to modern style sides.
A roast dinner is a classic family meal. Some families serve a roast dinner every Sunday, while for others it's a rare treat reserved for holidays or special occasions.
Looking for dinner ideas? Check out our collection of roast dinner recipes!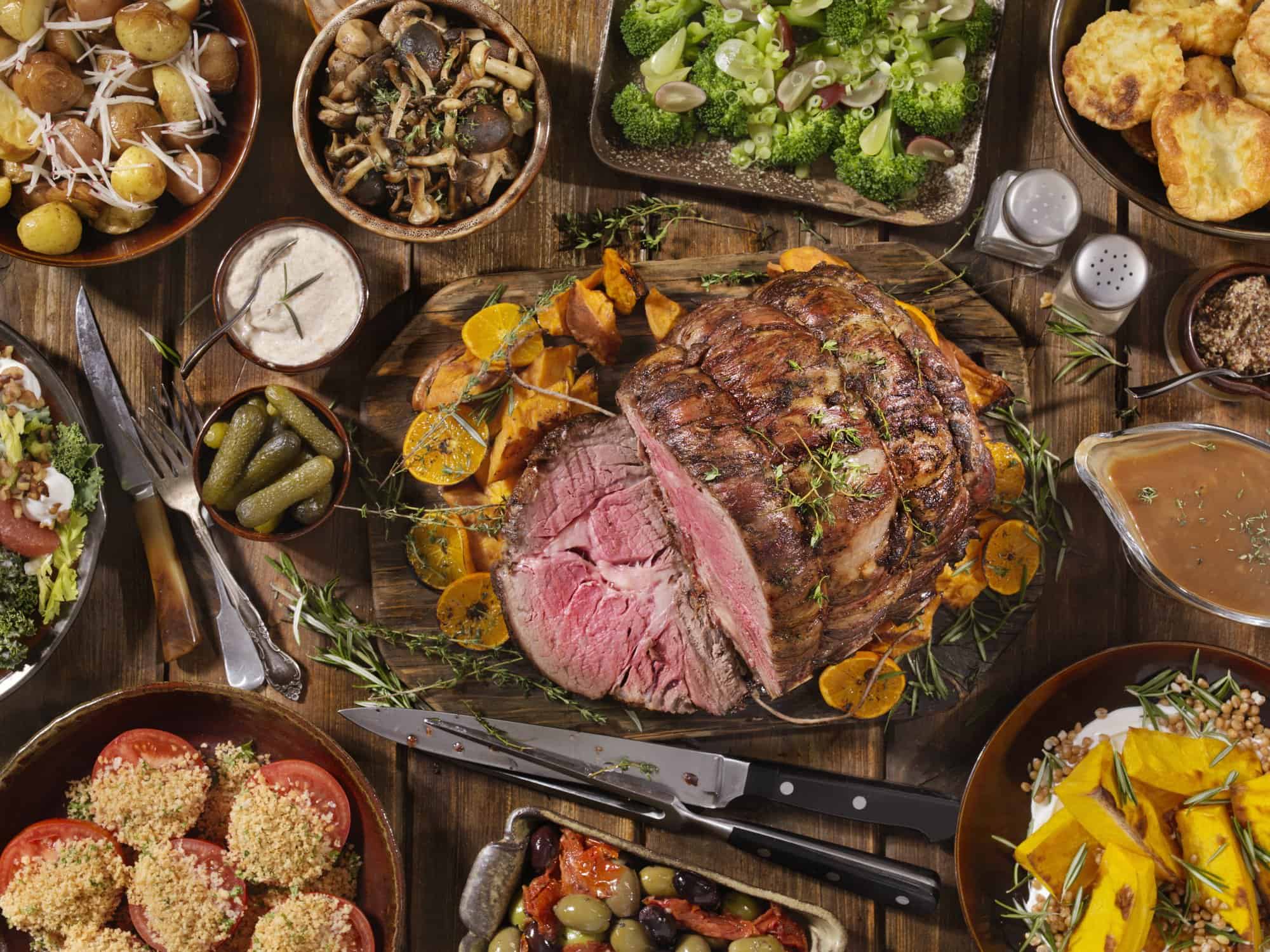 Entree
The main part of the roast dinner is the entree. This is a piece of roast meat, like chicken, beef, pork, turkey, goose or lamb. You can also make a vegetarian roast, such as whole roast vegetables or nut roasts.
Check out some of our favorite roasts here:
Vegetables
Most roast dinners are served with vegetable side dishes. The vegetables are typically warm; usually boiled, roasted or grilled.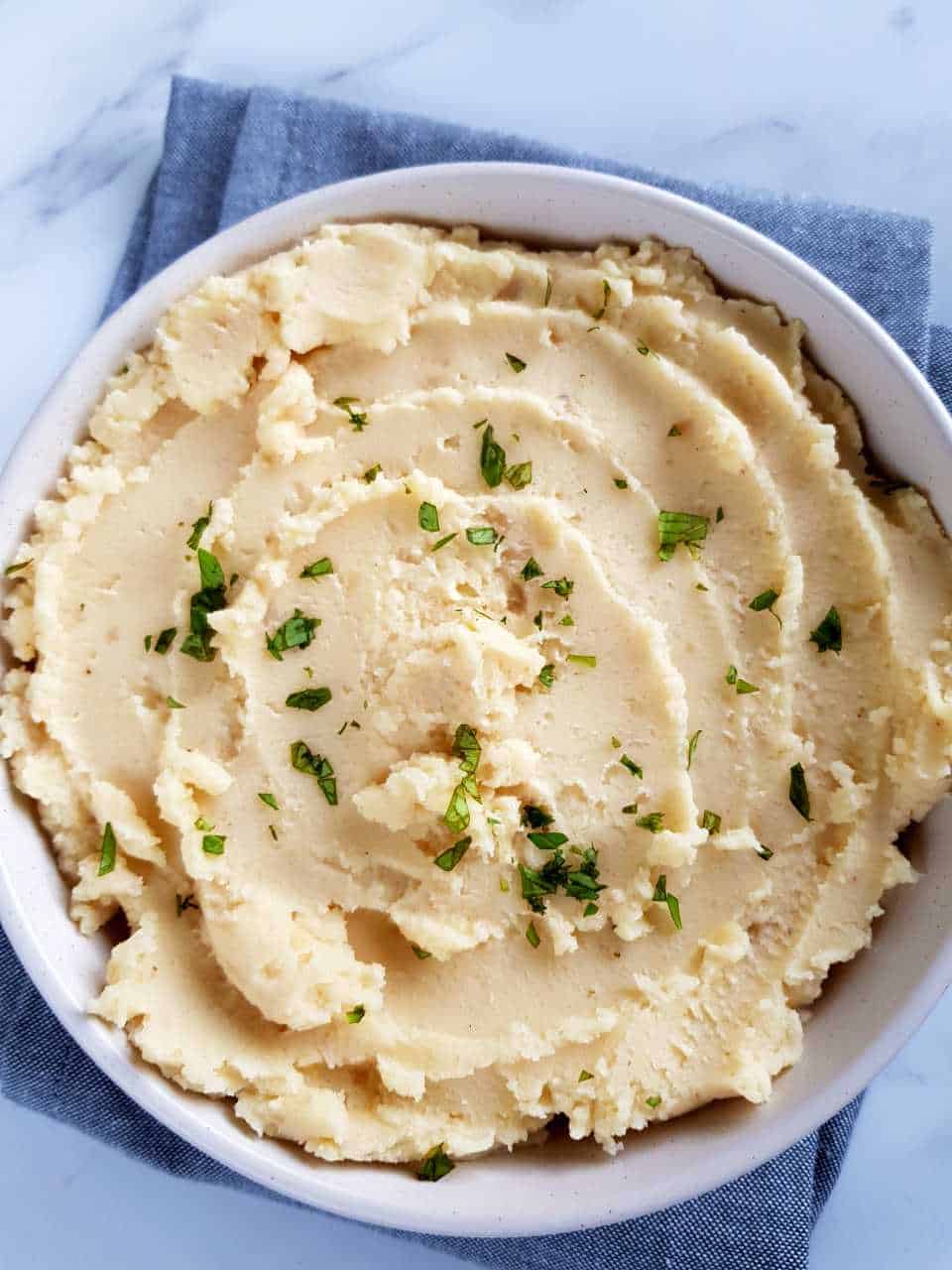 Potatoes
Potatoes are usually served roasted or boiled, but there are many other ways to prepare them as well. I have an entire collection of healthy potato recipes, but here are some of my favorite recipes:
Sauces
Sauce is an important part of any roast dinner. Whether you prefer to drown your meal in delicious gravy, or simply prefer a small pouring over the entree, you might love some of these sauces:
Browse our collection of healthy sauce recipes for more dinner ideas.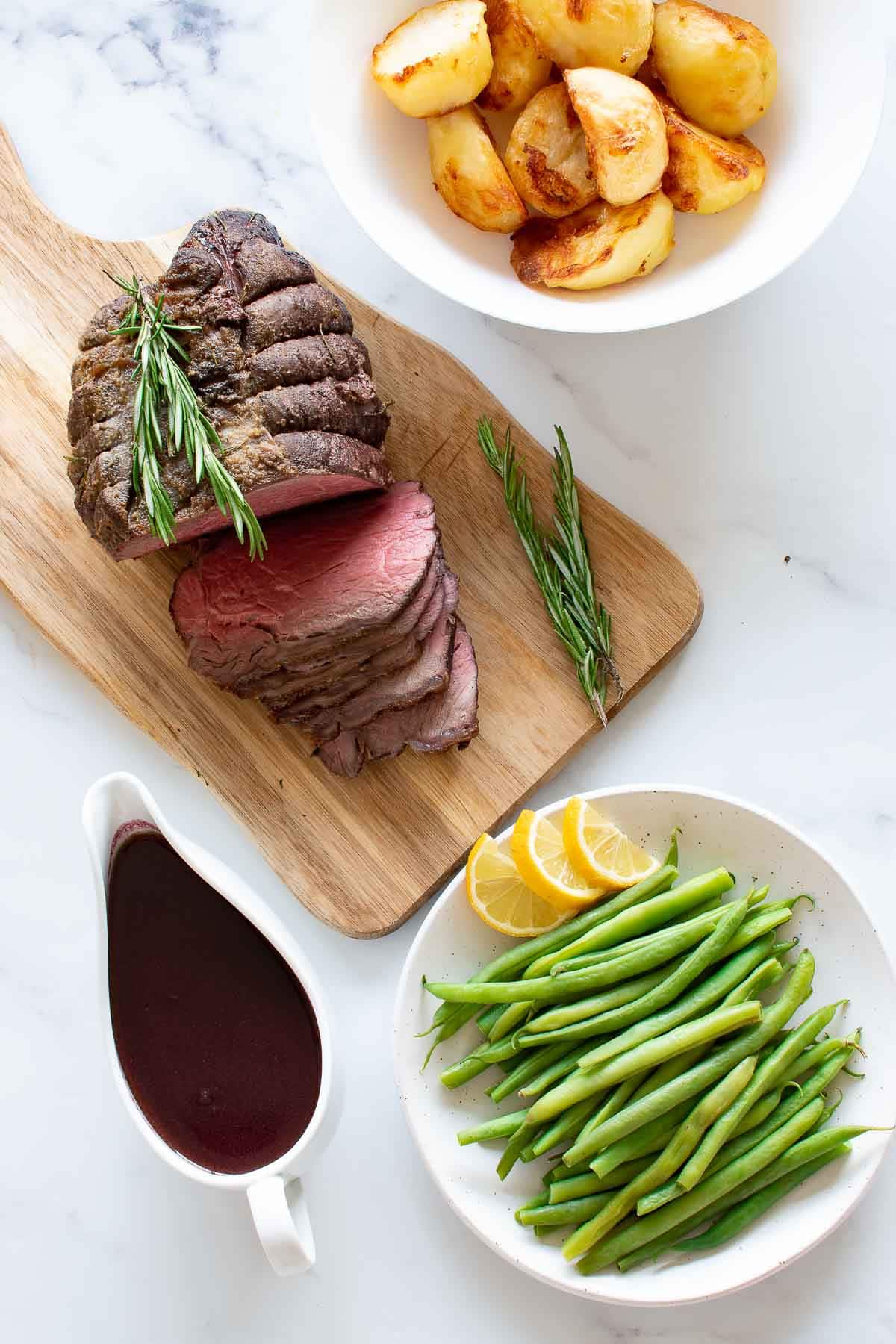 Other side dishes
It doesn't just have to be veg and potatoes! In fact, there are plenty of side dishes that taste great with roasted meat. Here are some of my other favorites: