Bacon is a popular breakfast food, and crispy cooked bacon is commonly enjoyed in a sandwich, served with eggs or as a part of a full English breakfast. However, there are many other ways to enjoy it.
This collection of bacon meal prep recipes include well-loved classics like bacon and egg sandwiches and breakfast burritos, as well as some modern favorites such as BLT rice bowl and broccoli salad with bacon and raisins.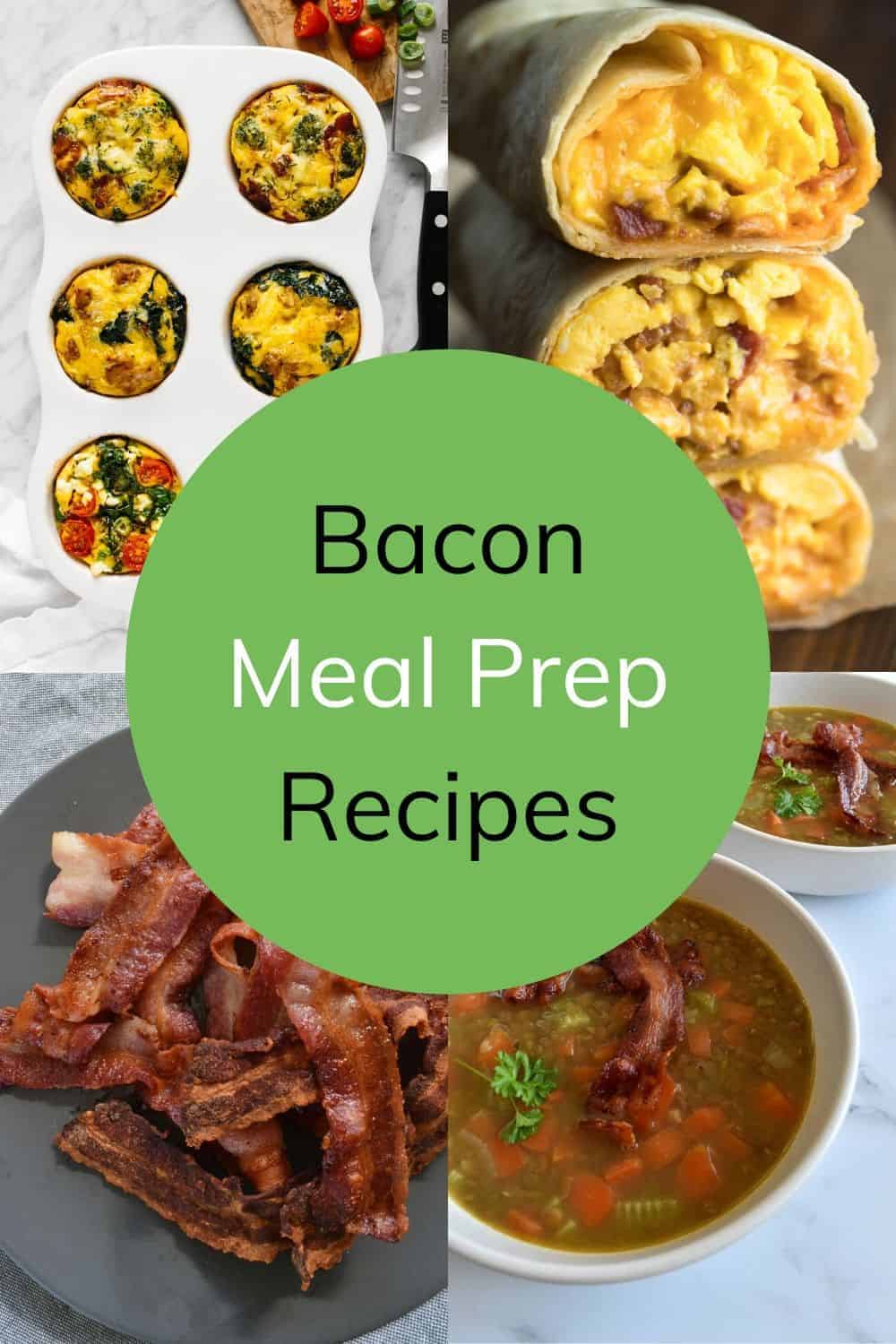 Can you meal prep bacon?
Absolutely! While cooked crispy bacon rashers don't tend to keep particularly well in a fridge or freezer for extended periods of time, it can certainly be added to dishes that are stored for longer.
Add bacon to hearty salads, soups, casseroles, wraps and other meals to prepare delicious breakfasts, lunches or dinners for future meals.
Bacon Meal Prep Recipes