What if you could cook inexpensive, easy, healthy meals that your family loved?
Join the Hint of Healthy family
Here you'll find simple, delicious, affordable and enjoyable healthy recipes that the entire family will enjoy. No more cooking separate dinners for picky kids, or getting stressed out over meal plans.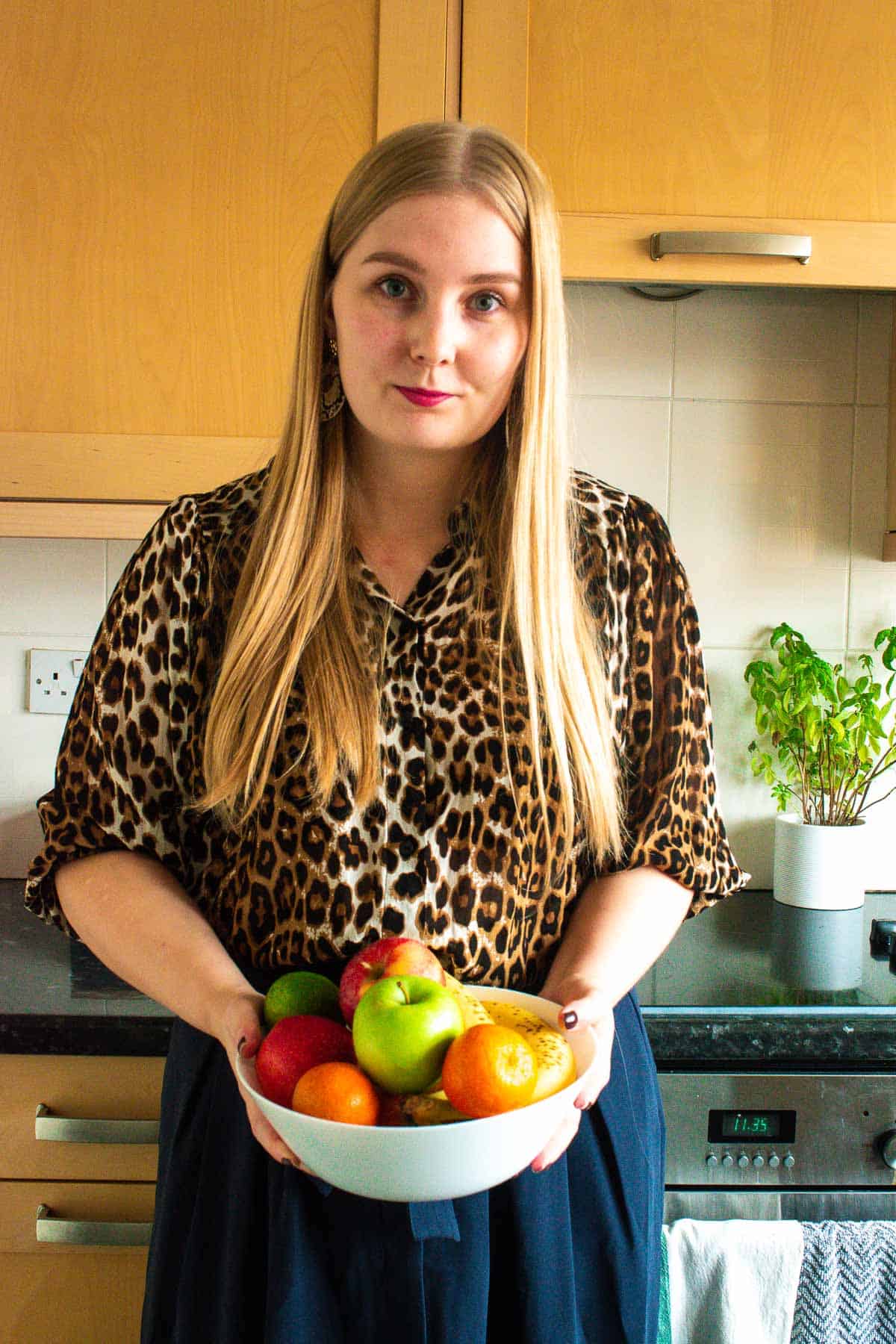 I'm Tonje, and I love food. I started Hint of Healthy in August 2019 to inspire others to cook more healthy, easy meals that they actually enjoy.
I am very passionate about cooking, and I want to share my love for easy recipes with my readers. I don't believe in diets or restricted eating. It just doesn't work for me. Instead, I try to eat a variety of food, with focus on good ingredients like lean meat and vegetables (and the occasional blueberry muffins).
Discovering how to cook quick, easy and tasty everyday food that benefits my body and mind has been one of the most impactful changes to my life. I'm so happy that Hint of Healthy allows me to share my knowledge with everyone else, and hope you love what you find here.
On this website you will find all my best advice on how to make quick, easy, cheap, healthy meals that anyone is able to cook - all to help you make better choices for yourself and your family, and to make dinner time a little easier.
On this website you can find
How to stay in touch
If you want to contact me, please send an email to [email protected].
Top Recipes