The general advice is to drink 2 liters of water every day to stay hydrated. Being sufficiently hydrated has many health benefits, and is considered a vital part of keeping your body and mind in shape.
But what do you do if you don't like water? Luckily, there are other options available! In this article we will discuss other methods that will keep you hydrated - without drinking plain water!
Drink flavored water
Buy flavored water, or add lemon slices, fresh berries or other flavoring to your water. You can also buy fruit squash, or water flavoring essence.
This is often an easy and cheap way of making water easier and more pleasurable to drink. It also allows for variation, as you can infuse your water with different flavors every time you make a new drink.
Drink other drinks
If water is not your thing, there are plenty of other drinks available. Juice, smoothies, iced coffee, ice tea, protein shakes, milk, and other drinks can be excellent alternatives to water.
You should avoid relying too much on drinks with a high sugar content, such as soda, certain fruit juces, energy drinks and chocolate milk.
Eat soup
Soup contains plenty of liquid! Eat creamy, smooth soups or chunky soups with meat and vegetables. To get you started, you can browse our chicken soups, beef and pork soups or vegetable soup recipes.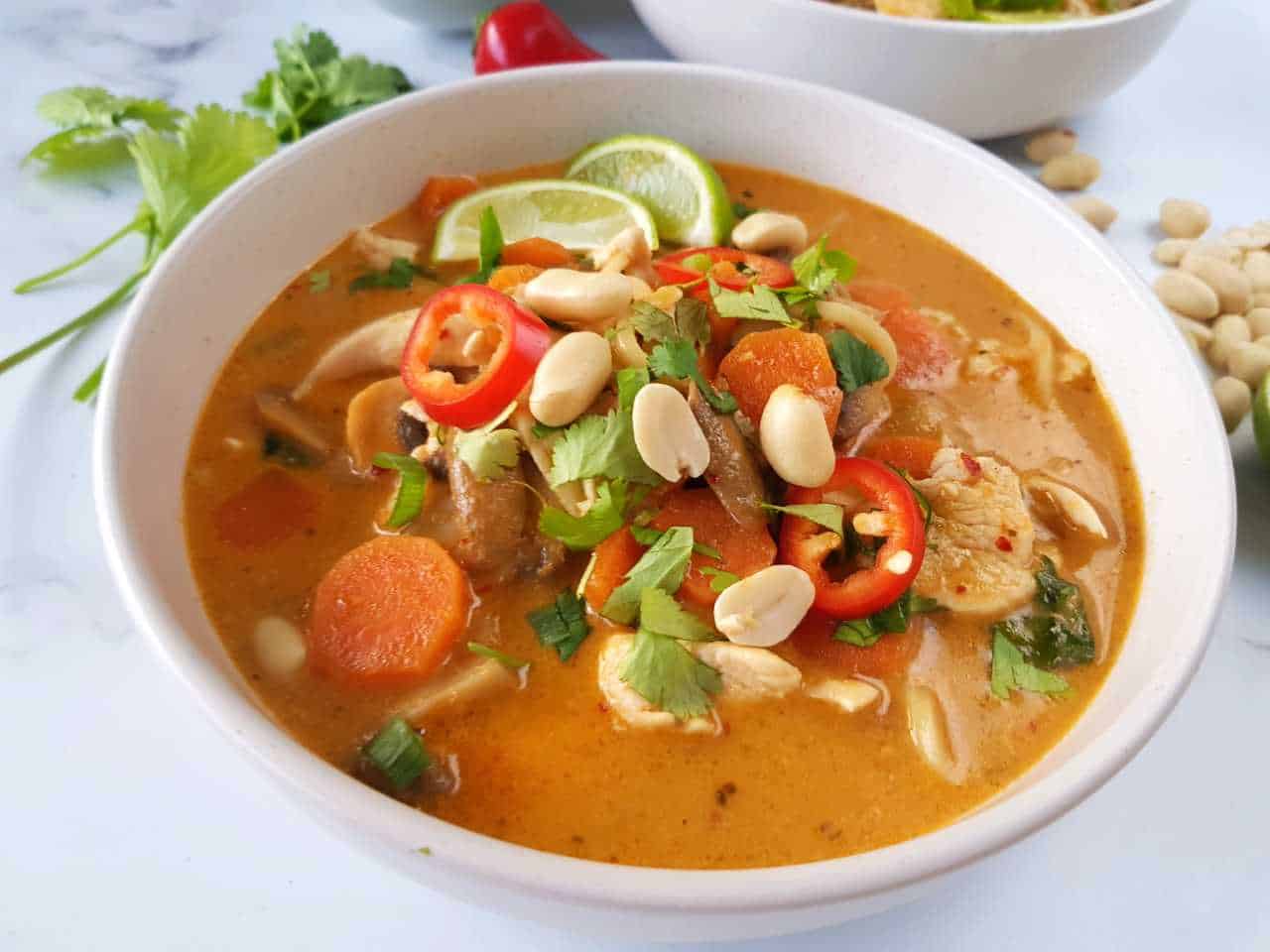 Eat fruits and vegetables with a high water content
Cucumbers, oranges, watermelon, celery, tomatoes, lettuce, strawberries and peaches all have a very high water content, as well as fiber, vitamins and minerals.
Consuming these vegetables, fruits and berries can help you hydrate, as well as provide many more health benefits.
Eat food which contains a lot of water
Certain foods, like sauces, yogurt, ice cream, jelly and condiments, typically contains a lot of water. The same goes for food that absorbs high amount of water.
Food items like pasta, rice and oatmeal absorb water when boiled, and is a great way to hydrate if you don't particularly enjoy liquid food.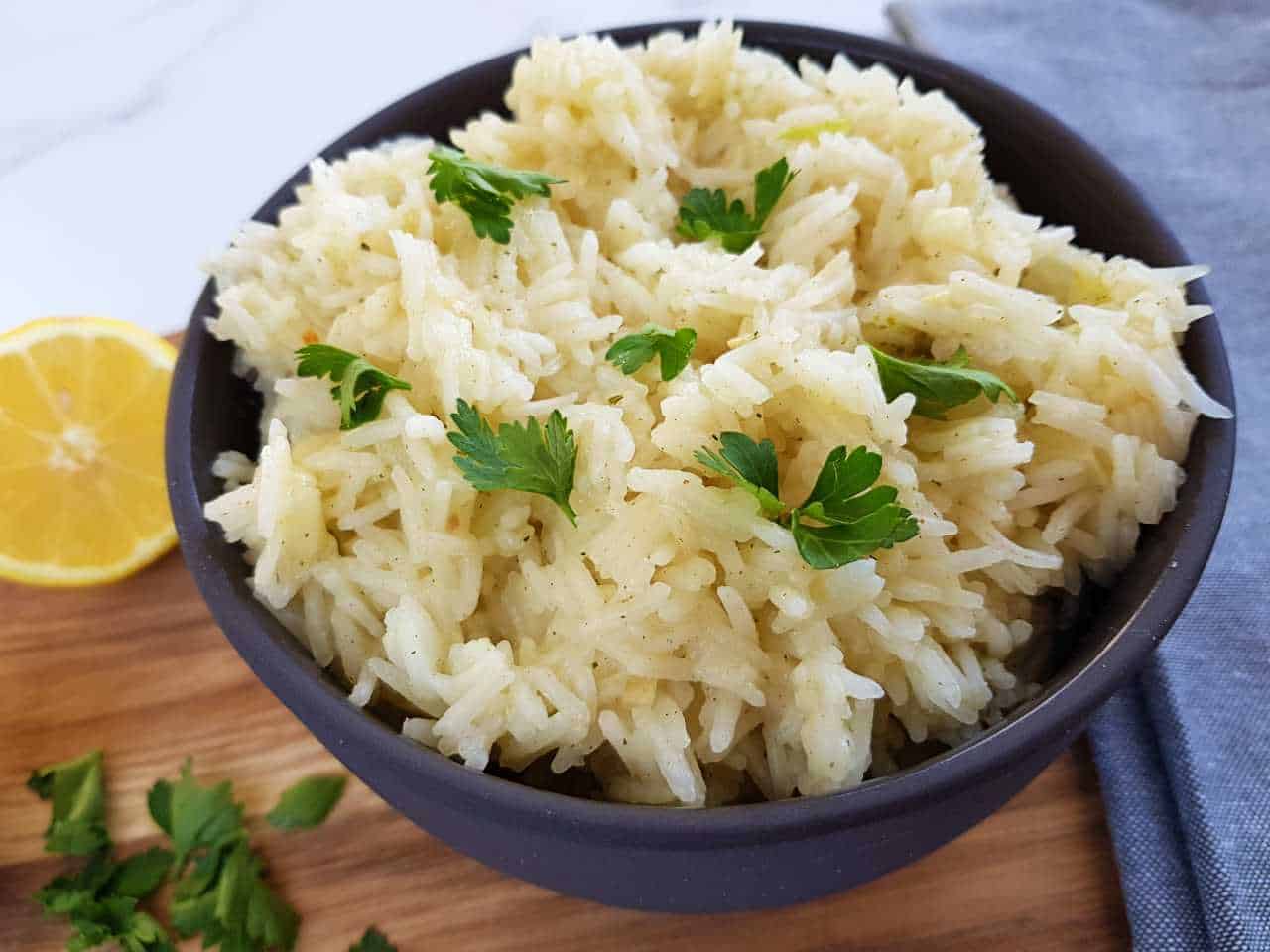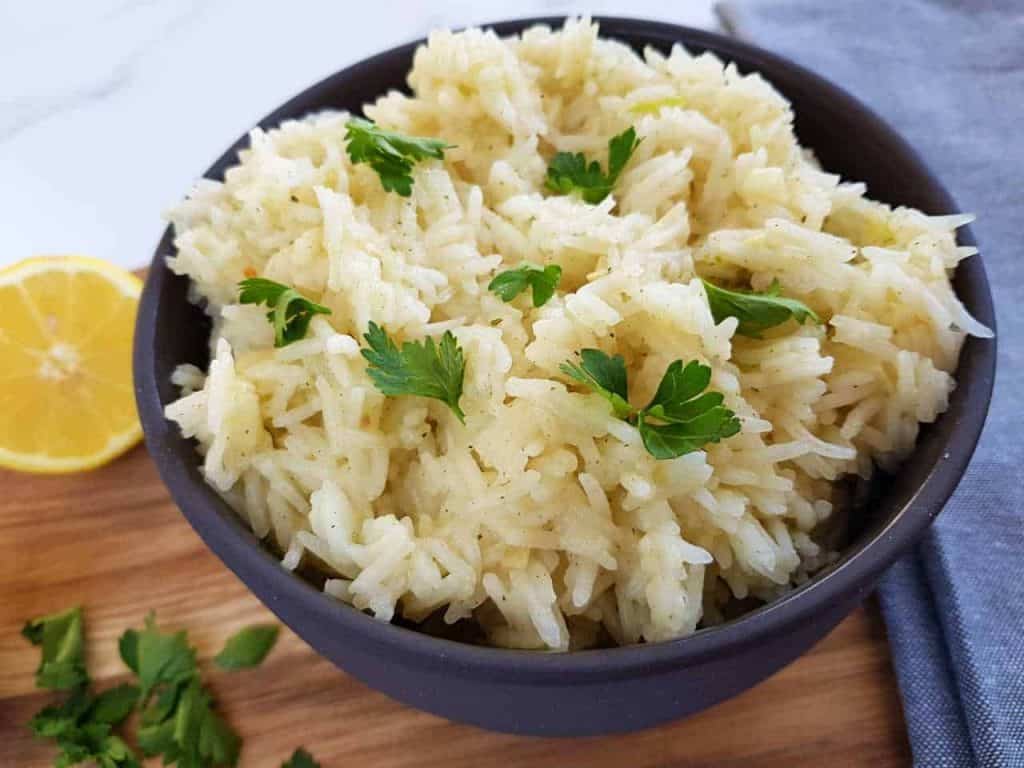 Enjoy popsicles and ice cubes
Popsicles and ice cubes are a favorite particularly when it's cold outside. By snacking on these items, you can both stay chilled, while also staying hydrated.
You can even make your own healthy popsicles!
Drink tea or hot broth / stock
Warm drinks like herbal teas, bone broth or ginger and lemon drink are great for keeping you warm in the winter, and also provide hydration. It's a common myth that coffee and tea dehydrates you, but in fact they are really effective at keeping you hydrated through the day, and every cup counts towards your suggested daily 2 liters.